The charm of this place
lies in the people who live it
#weareflamingo
This is us, we are the people who strive every day
to make your holidays special
Since 1979, Hotel Flamingo:
two generations that blend
LAURO and DONATELLA
We are Lauro and Donatella Manuzzi.
We both come from hotelier families, and in love with this world, we decided to follow in the footsteps of our parents.
In 1979, we built the Flamingo and from there began our magical adventure which allowed us to meet wonderful people.
2019 was an important year for us: 40 years in business!!!
VIRGINIA and GLAUCO
We are Virginia and Glauco.
I, Virginia, have lived in the hotel world since I was a child, and Flamingo is my favorite home. I decided to carry on the family business together with my husband.
We love to relate to people, and we are always in contact with our guests in order to fulfill their wishes during the holiday.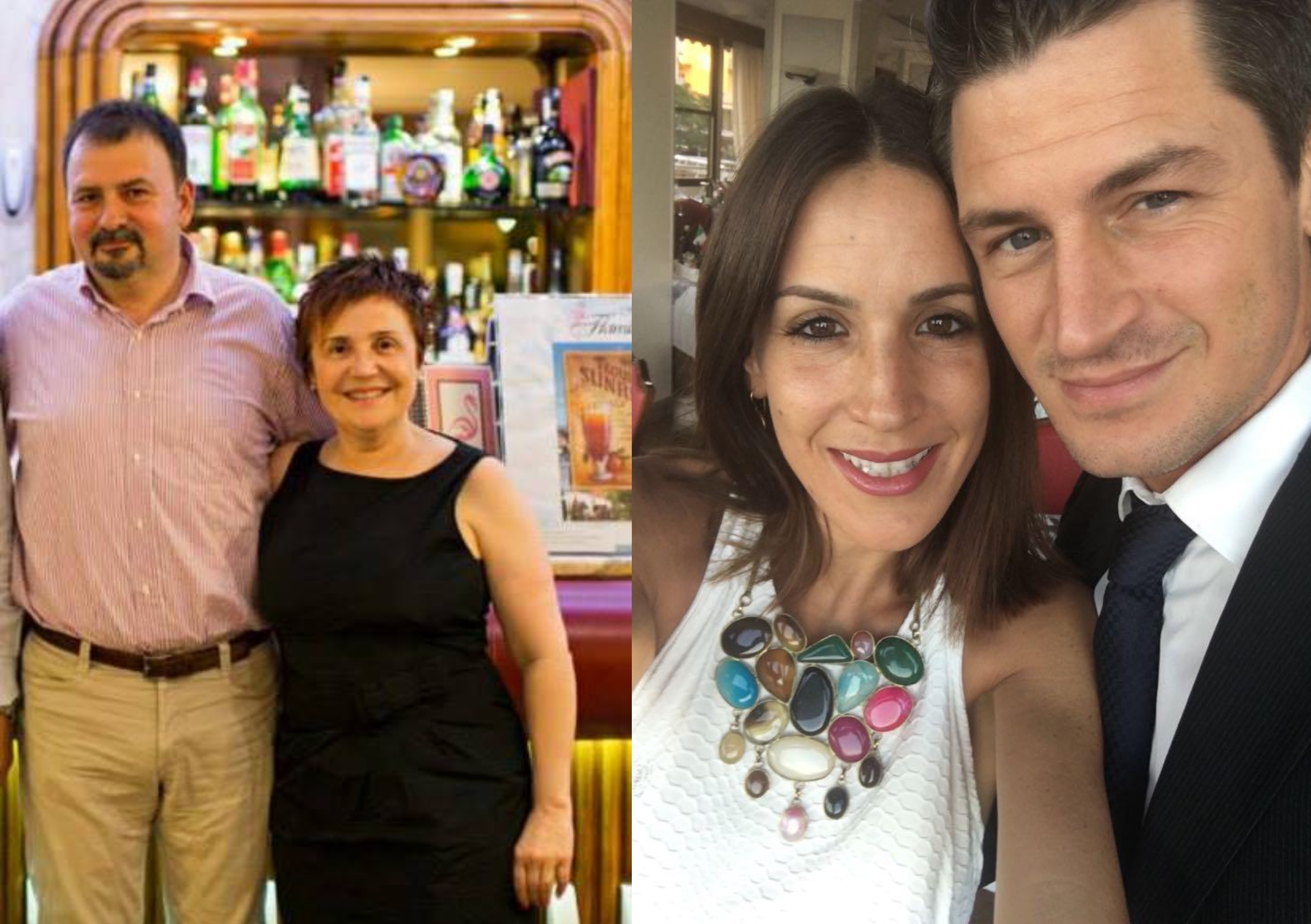 For those of you already know us, it's good to have you here. We can't wait to see back at Flamingo again.
For those who have never been our guests,
we'd like to take this moment to invite you to spend your holidays with us. ☺
A caring staff that you can count on for every need
We like to think of Flamingo as an elegant vintage car.
As precious as it is, without an engine, even the most beautiful car does not go anywhere.
Our team is the engine.
From the reception to the bar, from the waiters to the housekeepers, you will find a helpful and reliable staff, ready to attend to your every need and make your stay the best.